Equipments for wood industry
Logs yard, traditional or fully mechanized : Logs transfer chain, Logs unscrambler, conveyors, butt reducer, debarker,  scanning and logs sorting lines, complete waste processing.
Sawmill equipments : A large range of sawing equipments, adapting to all sizes of primary business. From 15,000 m3 to 300,000m3 of logs per year, from 0.8 to 8m long and Ø10 to Ø120 cm.
Conveying system : For all products, belt conveyor, roller bed, transfer chain. Adaptation to your real needs.
Control system and automation : Replacement of obsolete piloting systems, automation of existing elements or adaptation.
Sorting and stacking line : Linear sorting line by roller bed, tray sorting line, box sorting line, from 10 up to 150  products per min.
Waste handling : for bark, chips and sawdust.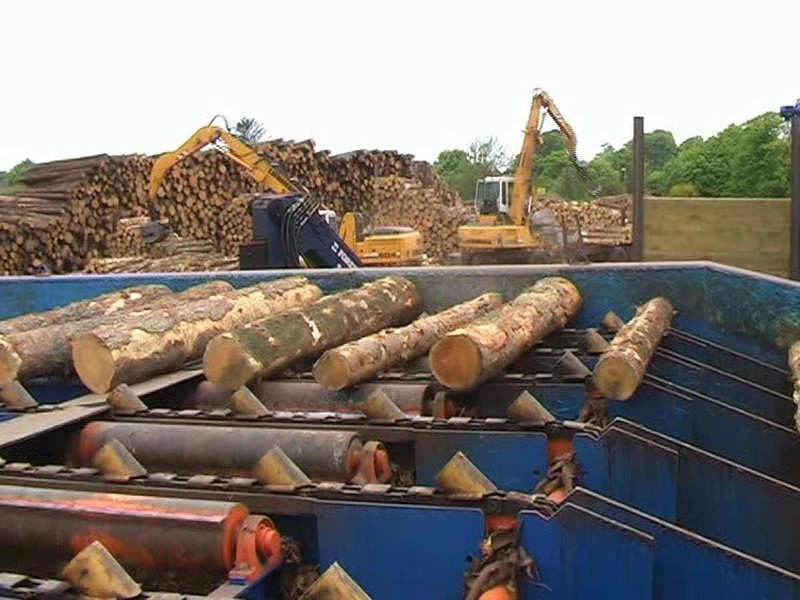 Machines and equipment for the secondary transformation : Pack unstacker by tilt hoist unstacker or by vacuum grippers, storage systems and automatic stacking of products, lay trimmer, infeed system for moulder or others machines, strapping machine, pack stretch machines.
Automatic packaging line
Sawdust extraction
Control system and automation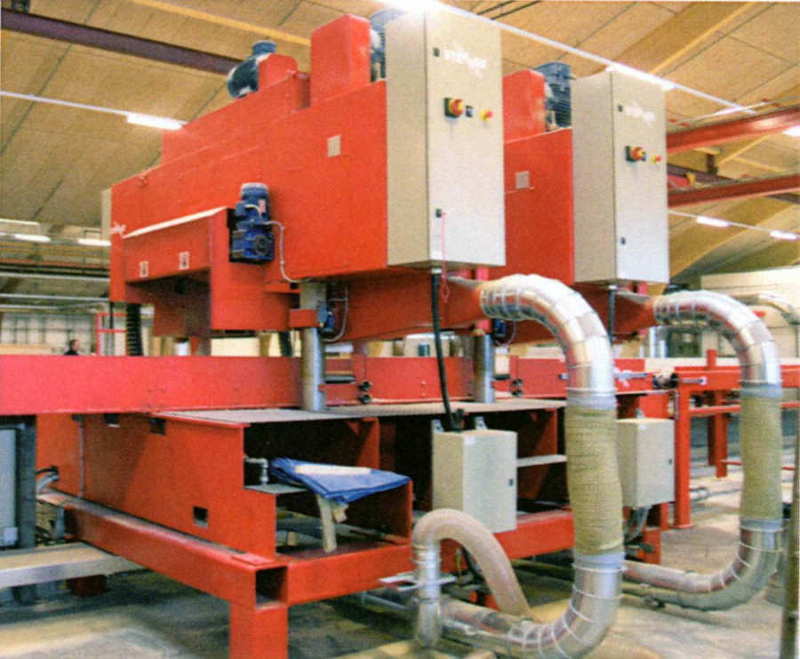 One of the strengths of Xylo Services, is its technical capacity to answer at your projects