Specialized in the expertise and the engineering for the wood industry
As a consultant, Xylo Services offers you a set of solutions to follow your projects
Engineering
Conceptual Engineering.
Project Study.
Specific Engineering.
Equipements
Sawmill Equipments
Sorting line
And more…
Second hand
Revised equipment.
Guaranteed equipment.
Xylo Services is surrounded by partners recognized for their seriousness and reliability.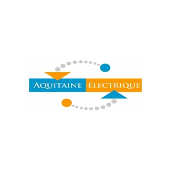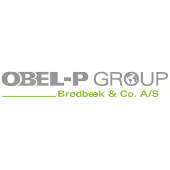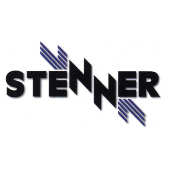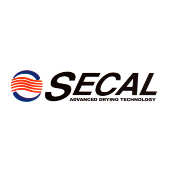 Xylo Services guarantee a know-how acquired over many years.
Xylo Services was founded by former senior executives and with international experience, from the old MEM company.
Xylo Services is an expert in the conceptual study of your industrial projects, in the engineering and project monitoring, in the studies of integration of complex conveying systems.
One of the strengths of Xylo Services, is its technical capacity to answer at your projects.